Dedicated to quality, personal care.
We Believe In Quality Care, No Matter Where You Are!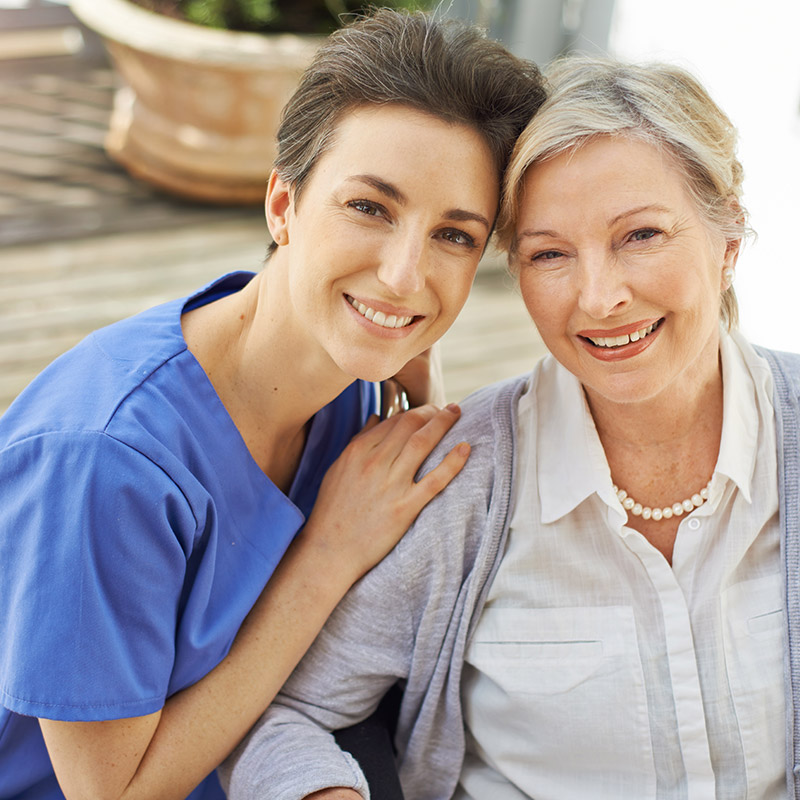 Our staff will work with you and where appropriate your family to provide a personal care plan to ensure your package of care is tailor made for you. We will visit your home to prepare the care plan and complete a risk assessment and to introduce prospective carers.
 We work closely with other specialists and the local authority to ensure the right level of care is provided at the right time.
 We specialise in delivering person centred care at home packages and we assign small teams of home carers ensuring a high quality of care to our service users.
How can our nursing services help you?
Are you a care home manager? Are you looking for temporary cover? QCS Agency can offer either trained registered nurses or our fully trained Health Care Assistants to assist with covering:
Annual Leave
Temporary Staff Shortages
Sickness