We are a family run company, established in 2009 in Edinburgh as a Nursing Care Agency and Home care provider. We specialise in providing care in the home from 30 mins to 24 hours through carefully selected highly trained healthcare assistants.
We provide professional, caring, care assistants, who understand that whether you are looking for care for yourself or for a loved one, that you will depend on our service. We therefore aim to provide care for you cover whether it is for the short or long term, coupled with continuity of care. To ensure all your needs are met.
QCS know that good care enables you to retain independence with as much or as little support as you require. Offering hope & comfort.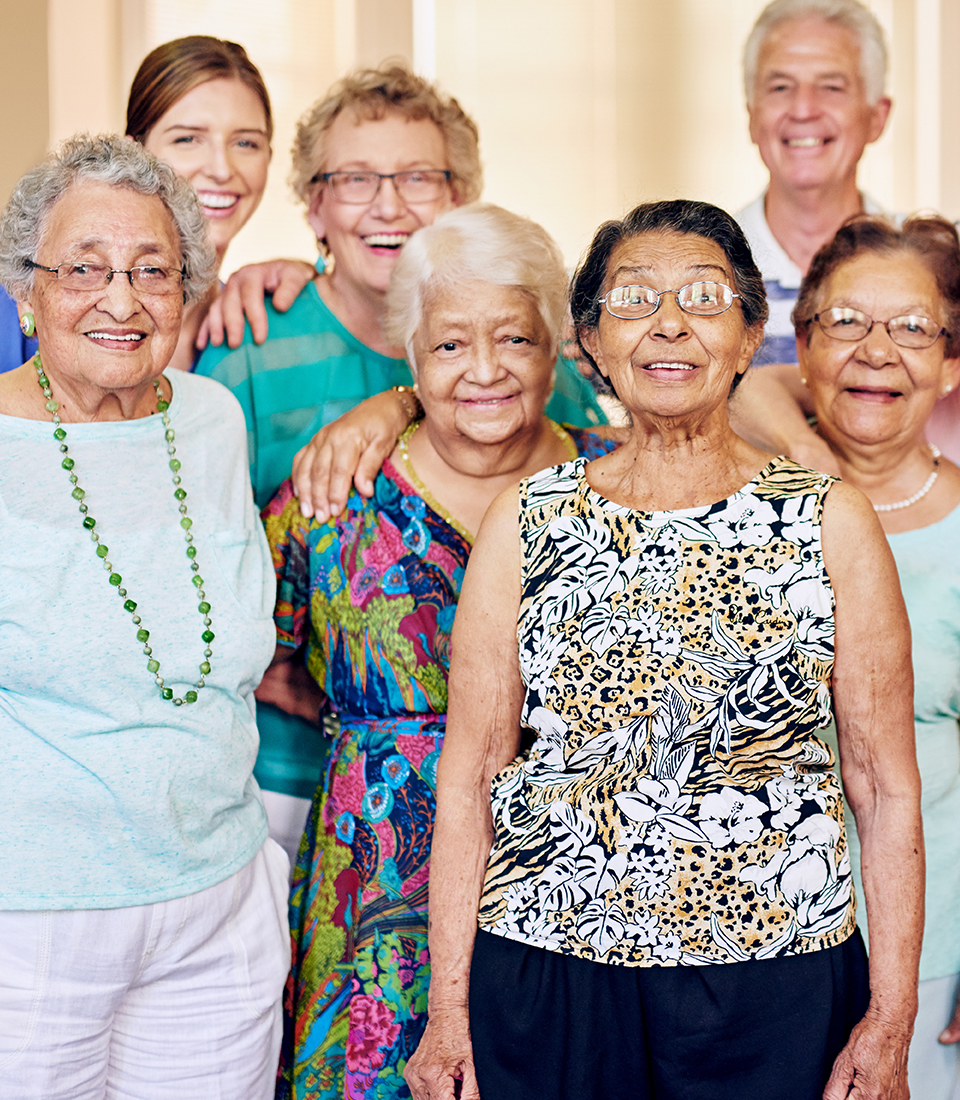 Find happiness with Quality Care (SC). No obligations. no contracts.